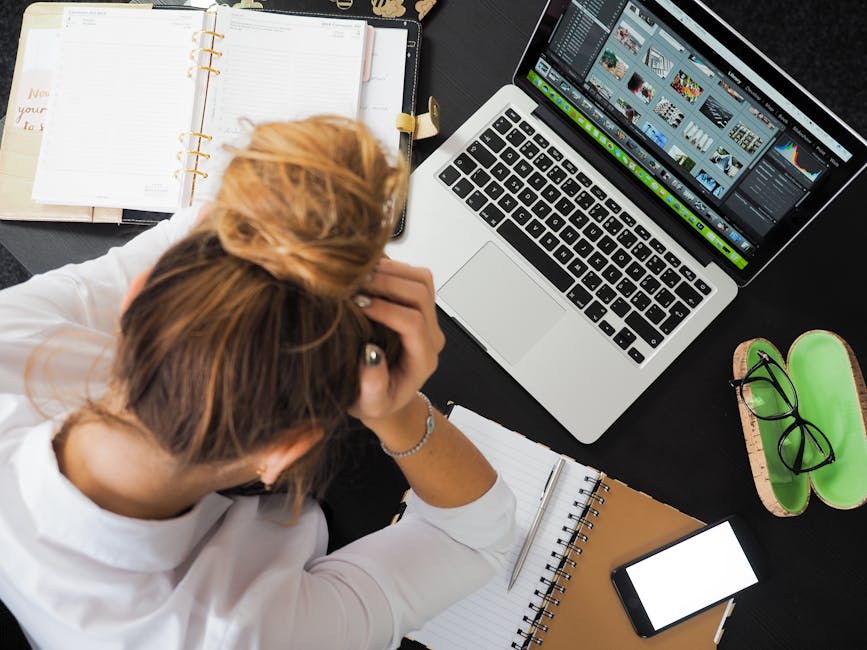 Bethany Davies is an Associate Lecturer teaching modules in the first year.
It is only human to doubt yourself in certain situations; however, academia can be a problematic situation to doubt your ideas and abilities. It can lead you to change your standpoint unnecessarily and also create so much stress that you give up on an idea or project entirely.
I deal with this less so now since my university experience but still regularly and I felt it may provide comfort to those currently studying or recently graduated, these examples are personal and are only two of many. In particular I want to address doubting your own ideas and work and how important it is to keep challenging those thoughts.
Upon starting university, my first 'big essay' (I describe this with humour as it was 3000 words, but as a first year that can seem like quite the ask) was a biographical assignment. This assignment required an interview with a family member or anyone who would be willing to talk to you and to apply that to research by highlighting some key events/accomplishments. I feared writing that essay as I had many friends with parents who were lawyers or grandparents who had been in the war or immigrants. These stories surely would be so interesting and my essay on my dad who worked in a warehouse would be seen as boring, perhaps. This was my first experience with fear and doubt over my work, but then I did the interview, wrote the essay, took a deep breath and submitted. Turns out it was one of my favourite pieces of work and the programme leaders liked it. It was an honest essay and while not glamorous, it was personal to me and that made the approval and grade that more rewarding.
In my second year, I conducted my placement at a probation office and based my research around a case study of one male who was doing an English class and aimed to discuss the success of that class. After around 8 weeks of observations and an interview with the male. I went to my seminar leader at the time (@paulaabowles) in a complete panic and almost teary-eyed. I told her how I felt my research was not good enough because the male was lying to me, in fact he was almost lying to the whole probation experience as he was more or less just turning up to tick the boxes he needed but then conducting his behaviour differently to me in certain situations and the interview. I felt I had failed as a researcher and also as a teacher almost, as I was assisting in the teaching of the class he was in. I was then told some of the great truths of research and also why I had not failed and actually I had done very well.  My research was good research and I just had not realised it. The research didn't find what I wanted it to, in fact it found the opposite, which was still good research. My research which I had titled 'Playing the system' had actually proved to not be a failure and my doubts were unnecessary but not anything to be ashamed of.  As in my quest at the time to find answers of why was I such a 'bad researcher' and interviewer, I found a plethora of other people online and among peers with the same doubts over some great work they had produced.
Whether it be doubts or fear of speaking up in fear of failure or sounding stupid, I hope others may be able to see not only are they not alone, but actually you are normal because of these doubts. We should just maybe work on believing in our work more and not waiting to get the approval of others for those ideas. With this I feel it is fitting to use one of my favourite quotes from Bertrand Russell:
"The whole problem with the world is that fools and fanatics are always so certain of themselves, and wiser people so full of doubts."