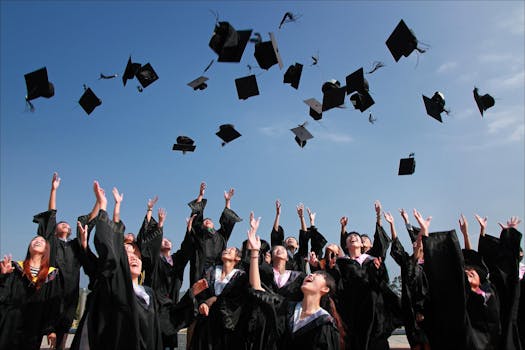 Helen is an Associate Lecturer teaching on modules in years 1 and 3.
I joined the University of Northampton as an associate lecturer in 2009, teaching at first on the Offender Management foundation degree and then joining the Criminology team, although I had been a visiting lecturer in Criminology for a number of years prior to that. I am sorry that a prior commitment means that I am unable to join you for the Big Criminology Reunion, although the occasion has inspired me to reflect on the professional journey that starts with graduation.
Last week I received an e-mail from a former student in the 2010 Offender Management cohort. She is just about to qualify as a probation officer and she was asking for advice about giving evidence at Parole Board hearings. It was great to think back, to remember what a vibrant and enthusiastic student she was, and to project forwards; perhaps I'll see her at an oral hearing soon. She will probably make an excellent probation officer, and the fact that she is asking for advice before she even starts is evidence of that. She will possibly be the first of our offender management students to become an offender manager!
A couple of years ago I was at a Parole Hearing at HMYOI Aylesbury where I was very impressed by the evidence of the trainee psychologist. She had prepared a clear, concise but thorough and analytical report on the prisoner and she gave her oral evidence confidently and thoughtfully. After the end of the hearing, she popped back in to tell me that she had been initially inspired to take up prison psychology after hearing my guest lecture on Manos' Forensic Psychology module. I saw her again earlier this year and she's still doing a great job!
For undergraduates, completing a degree, submitting a dissertation, putting the pen down at the end of the last exam and then graduating with friends, seems like the end of a long and arduous process. And of course it is! But as the stories above show, it is also just the beginning. Just the beginning of a professional journey which may or may not involve direct application of the subjects covered on the course. Not all our students become probation officers or prison psychologists or academic criminologists, but they will take something of what they learn out into the world with them. It may be a more critical way of digesting the news, a wider appreciation of the social forces that shape our world, a readiness to reflect and question and see the world from different perspectives. All of that will help them on their journey. I hope that you all have a great time at the reunion and that as you compare each other's journeys you have fond memories of the degree course that seemed a marathon at the time but was really only the first step!