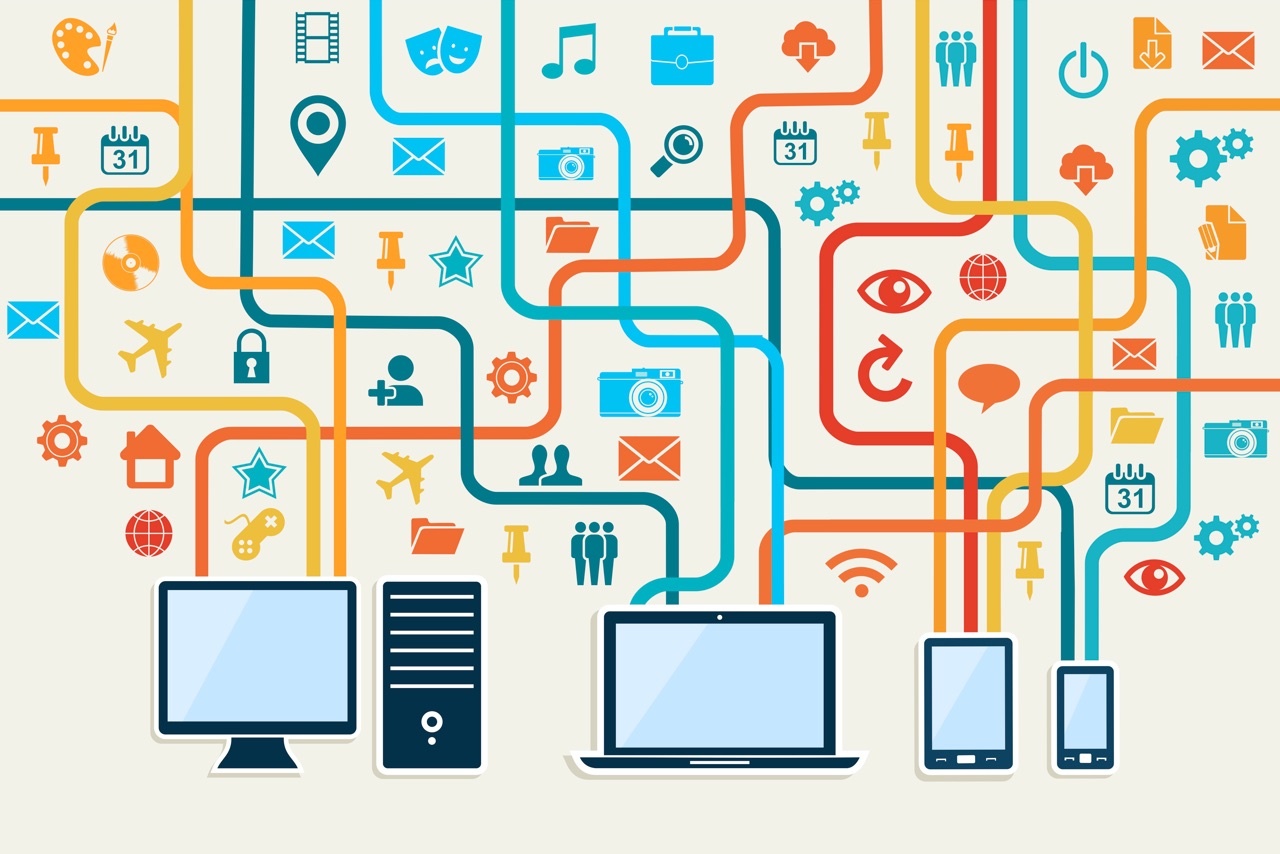 *Trigger warning: article contains mentions of suicide, mental illness and self harm in regard to a recent news article*
It seems that internet usage, regulation and monitoring can be a divisive topic for some. The internet can be a fantastic tool for learning, communicating and employment, among other things. However, as with everything, there is a dark side to it. I once watched a video about the internet and regulation, the narrator likened internet usage to when people drove cars with no seatbelts. The world now has this wonderful tool, with little to no effective safety mechanisms, and with many young people, and vulnerable people being able to view harmful content without regulation, we are seeing extreme and negative repercussions.
I think one of the main appeals of the internet is the inherent freedom that it gives the user, the key word here is freedom. It seems that some people believe that unregulated usage of the internet is now an inherent part of their freedoms. This is perhaps why attempting to further regulate usage could result in disagreement and objection. The topic of internet regulation is a very nuanced topic; it toes the line of freedom and restriction and profit and protection. Algorithms are one way that social media companies can prolong the amount of time a person is scrolling through their newsfeed, for example: If you 'liked' a picture of a cat, it is more likely that related content would then be shown to you. For social media companies, more engagement equals more money. The algorithmic style of newsfeeds seems great in theory but they can become harmful. If we replace viewing cat content on Instagram with viewing suicide related content, we can see how this can become very problematic very quickly.
Questions concerning the 'wild west' type environment that is the internet are becoming more common. With the recent inquest concerning the suicide of Molly Russel, these questions are even more relevant. Molly Russel saved thousands of images related to self harm and suicide months before her death, posts also included some promoting depressive content and encouragement to not seek the help from a mental health professional. Tech giant Meta's response in the inquest was that the majority of these posts did not breach their social media posting guidelines (they conceded a few did breach the rules). Their response totally contradicts the reactions of those present at the court, with Molly Russel's father stating that these images were graphic, dark and harmful. With mental health resources already being stretched beyond capacity, this unregulated environment that is legally accessible to children will surely exacerbate these problems. Molly Russel's experience will not be the only one, thousands of vulnerable and impressionable people, young and old experience similar things and view similar medias. Whether it be accessing pro-anorexia content, content which promotes weapons and violence or content which advocates for avoiding professional mental health support.
The repercussions of an ineffectively regulated internet are unmeasured and the continuation of this deregulation is for the pursuit of profit fuelled by misguided ideas about what freedom of action and freedom of expression mean.